God has used many men, women and children from all over the world to share his Gospel. Each day the world continues to get darker and further away from the word of God, but it is still the Lord's desire for a testimony to keep on shining. Are you up for the challenge?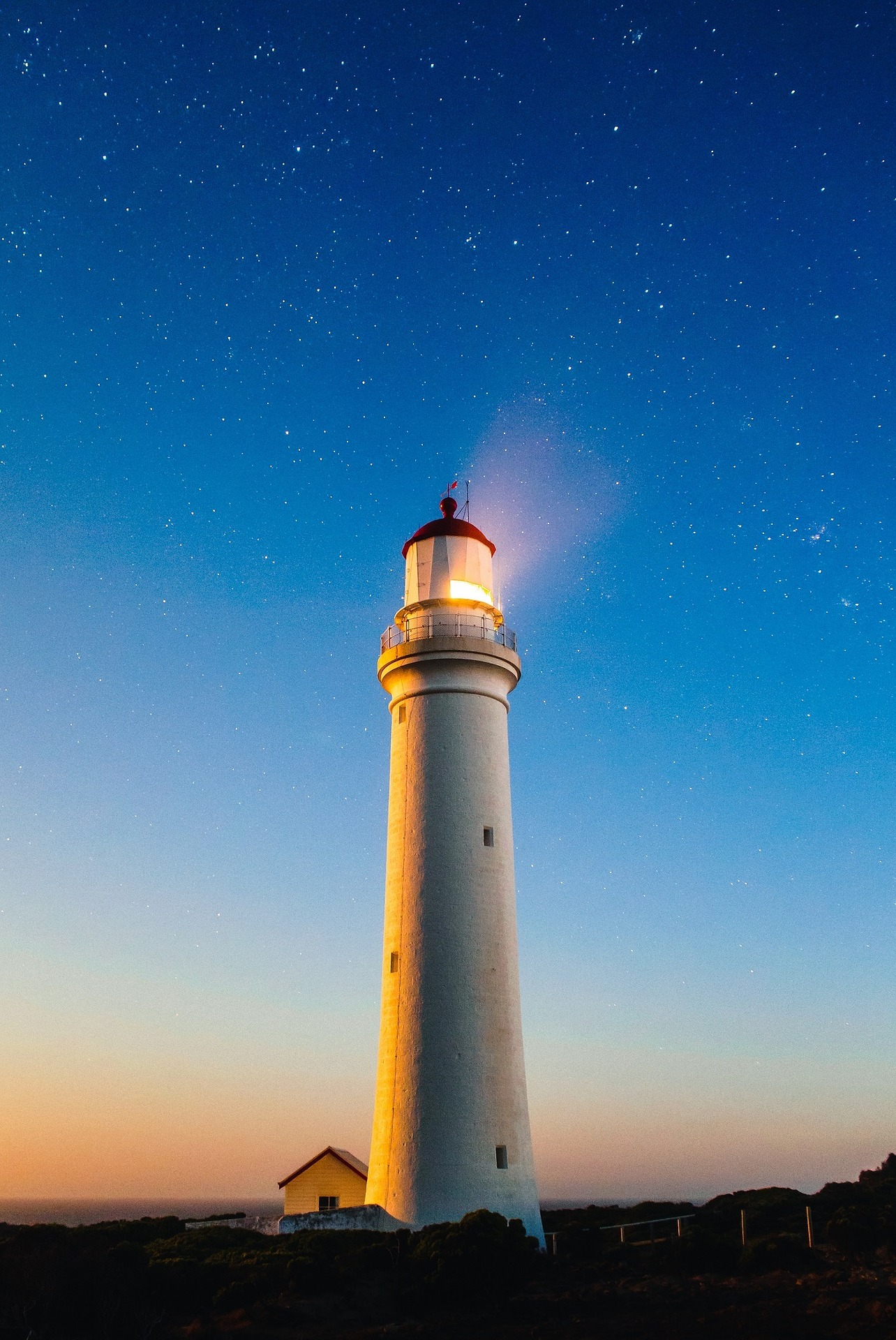 Around the country, there are many lighthouses still standing today. They were used in past years to guide vessels of all kinds to safety. Just like a lighthouse, each believer should be prepared to stand up tall and let the light of Jesus shine to our fellow friends, family and neighbours. Many souls are perishing and are without the knowledge of the saviour now is the time to make a stand and point people to safety, the saviour Jesus Christ.
"Let your light thus shine before men, so that they may see your upright works, and glorify your Father who is in the heavens." Matthew 5:16
No one can be delivered from danger if no warning is given. Thankfully God in his wonderful love and grace has sent out a warning of the coming judgement but men in their constant rejection of God's word are casting aside the answer. The Bible says to trust in Jesus and give HIM the FIRST place in all things.